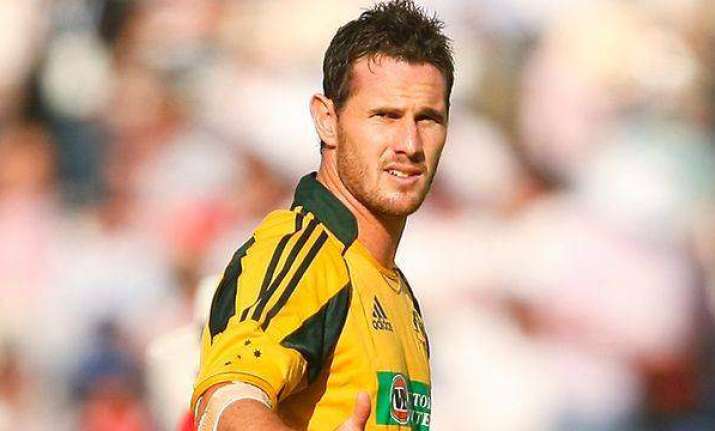 Australian speedster Shaun Tait today officially become an overseas citizen of India. Now speculations are rife that Tait may play for Indian cricket team in future as well.
The 34-years-old bowler is married to Indian model Mashoom Singha, whom he met while playing for Rajasthan Royals in T-20, in the year 2010. 
Tait posted a picture of his passport on the social media to confirm the news.
March 19, 2017
Shaun Tait made his entry into the world of cricket with his toe crushing 150 Kmph deliveries. He was one of the stars of the 2007 ODI World Cup winning team of Australia. 
But later there was a slump in his form and now he plays only the shortest format of the game i.e. T20 for his national team.