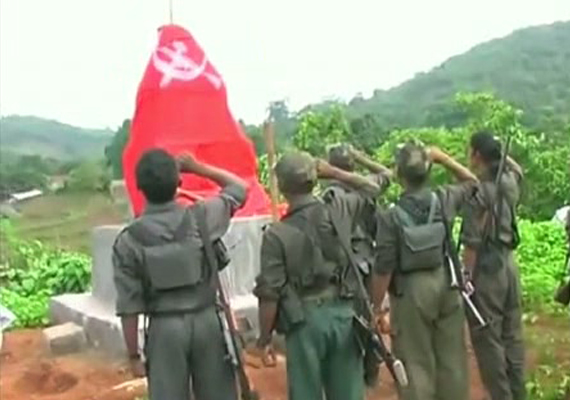 New Delhi, Jul 30: Economically backward Telangana region could witness growing activities of Maoists in coming months as the rebels may take advantage of the process of creation of the new state which may take close to six months.
Home Ministry officials said Telangana, being the home of most of the top CPI(Maoists) leaders, could become easy target for the Naxals considering its close proximity with worst affected regions - Chhattisgarh's Bastar and Maharashtra's Gadchidoli.
During the process of the formation Telangana, the attention of the administration and the police is bound to be diverted as Andhra Pradesh will undergo the exercise of division of the assets, administrative officials and security apparatus etc., officials said.
Once Naxal hot beds - Karminagar, Warangal and Adilabad districts—fall in Telanagana region and the CPI(Maoists) are bound to try their best to activate their old contacts and recruit new cadres in their poor region, the officials said.
"We hope that before the Telangana region turns again into a Naxal hot bed, administration takes full control and rein in all undesirable elements," an official said.