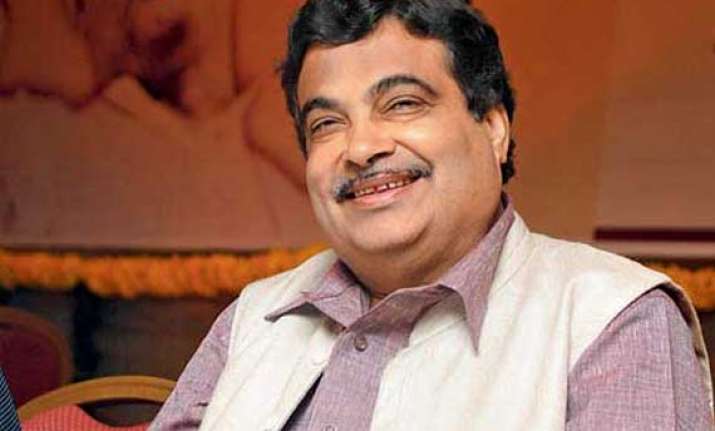 New Delhi: Rural Development Minister Nitin Gadkari Monday said Prime Minister Narendra Modi's call to build "Swachh Bharat (Clean India)" by 2019 will be achieved in mission mode.
Addressing a function here, he said that the present allocation of Rs.10,000 per toilet in rural areas was insufficient and the amount will be increased.
Gadkari also said that a new scheme will be launched to address problem of pollutants in drinking water in 17,000 affected villages.
The minister said there was need to lay emphasis on quality of toilets being built.
During Prime Minister Narendra Modi's election campaign, he had put forward hygiene for women in rural sector as a crucial agenda. Even from the Red Fort on Independence Day, Modi dwelled on the importance of 'Swachh Bharat'.