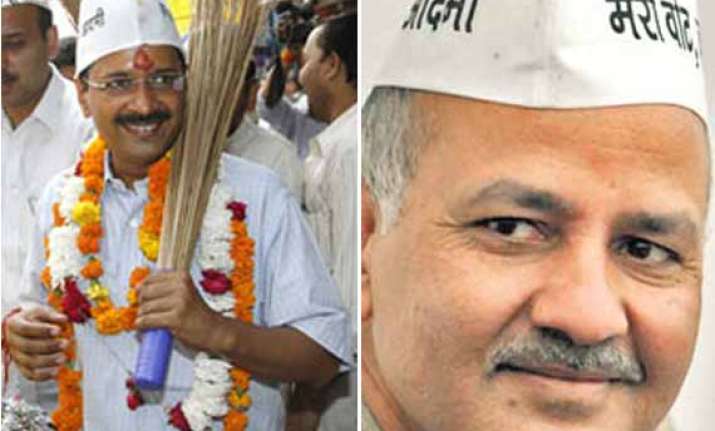 New Delhi: The Aam Aadmi Party today announced the names of 35 candidates for the Lok Sabha elections.
A party press release said, with this, the total number of candidates declared by AAP so far is now 385.
The list has nine candidates from Andhra Pradesh, four from Bihar, eight from Gujarat, three from Punjab, two from Rajasthan and nine from Tamil Nadu.
Following is the full list: