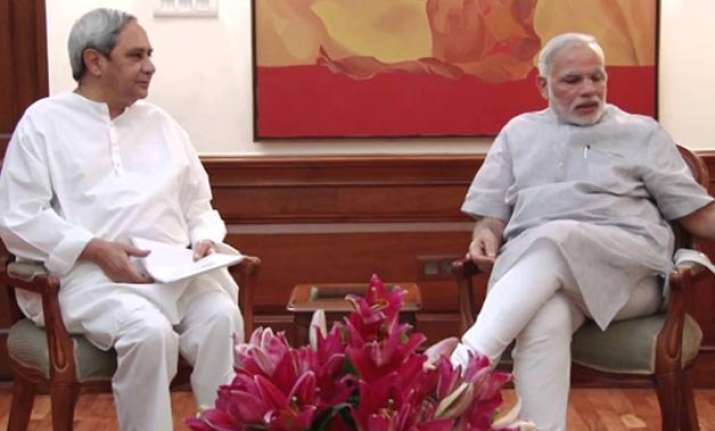 Bhubaneswar: The Odisha government today said it wanted the Prime Minister or the Union Cabinet Secretary to review the Rs 52,000 crore Posco project.
"As there is no clarity over the matter, we want the Posco project to be reviewed by the Prime minister or at least at the level of the Union Cabinet Secretary. The state Chief Secretary will soon write to the Centre in this connection," said Prafulla Kumar Mallick, Odisha's steel and mines minister.
Though the state government was optimistic about implementation of the Posco project in Odisha, the administration continued to remain confused without any
feedback from the South Korean steel major, which recently announced to keep its 12 mtpa project on hold, departmental officials said.
"Posco has not yet officially communicated anything to the state government regarding its decision to keep the Odisha project on hold. This apart, the company is also not responding to the state government's letters on other subjects. Therefore, the state government wants the Centre to intervene," a senior official at the steel and mines department said.
Posco has not paid arrears of Rs 86 crore towards land acquisition and net present value (NPV) of dereserved forest land so that the balance land could be transferred to the company.
This apart, Posco has paid only Rs 54 crore of the total Rs 95 crore demanded by the Odisha Industrial Infrastructure Development Corporation (IDCO) towards land acquisition cost.