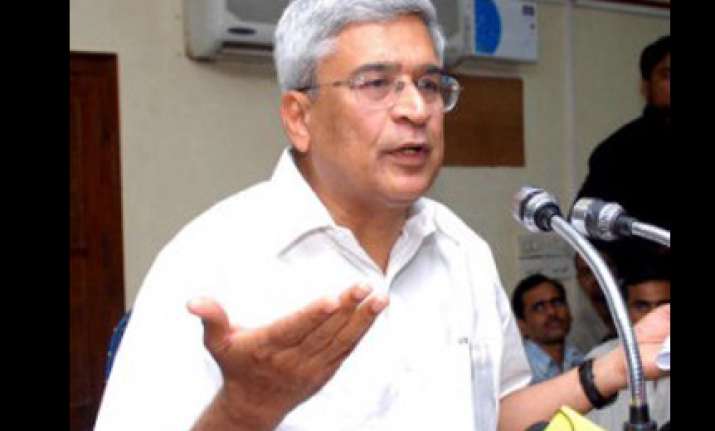 The CPI(ML-Liberation)on monday ruled out joining any non-left secular alliance, alleging corruption had stagnated Jharkhand's progress since its creation in 2000. 
"The BJP-led NDA government laid the foundation for corruption from November 15, 2000 and the UPA coalition accelerated it. 
"Therefore, there is no question of any alliance with non-left parties in the name of secular alliance," the CPI (ML-Liberation) leader Vinod Kumar Singh told PTI. 
He was replying to a query whether his party would respond to LJP president Ram Vilas Paswan's appeal for a secular alliance to stop communal forces from retaining power. 
Paswan had yesterday said in Patna that he would seek Congress president Sonia 
Gandhi's intervention for a secular alliance in Jharkhand with RJD, LJP, JMM and JVM. 
Stating that there was no scope for any talks with non-left parties, Singh said dialogue with the left parties were in progress. 
"Our Central Committee will decide over seat adjustments with other Left parties," Singh said. 
The CPI and the CPI (M) have also virtually ruled out any alliance with UPA partners while the two parties are heading towards sealing a formula on seat adjustment ahead of the five-phase assembly elections kicking off on November 27. PTI