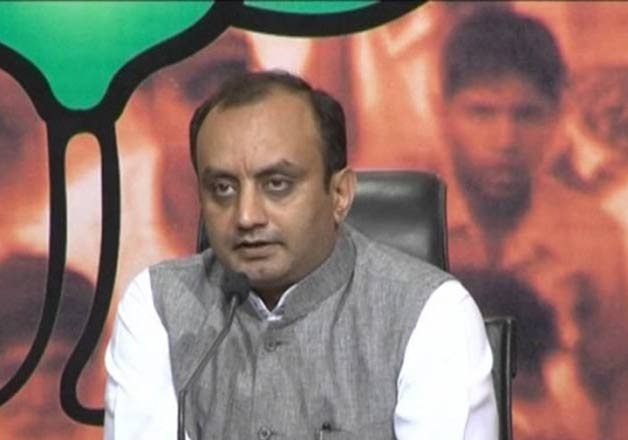 New Delhi: The Centre has taken no decision on granting special state status to Andhra Pradesh. Official sources said tonight that the central government has received a proposal for according special state's status to Andhra Pradesh some time back. The proposal is being discussed in consultation with different ministries, they said, adding however, no final decision has been taken yet on it.
After the creation of Telangana, there have been constant demands from the residuary state of Andhra Pradesh for granting special status to the state as it had to lose Hyderabad and its adjoining areas, considered to developed and prosperous, to the new state.
Central government provides various financial and other incentives to states enjoying the special status.  Andhra Pradesh was formally bifurcated with the creation of Telangana on June 2, 2014.
Meanwhile, the BJP also made it clear that no decision has been taken with regards to granting special status to Andhra Pradesh.
"On the issue of the special status, the Central government is having various proposals from several states.  Union government is considering the issue and will take appropriate decision after due deliberations," Sudanshu Trivedi, BJP's national spokesperson said.