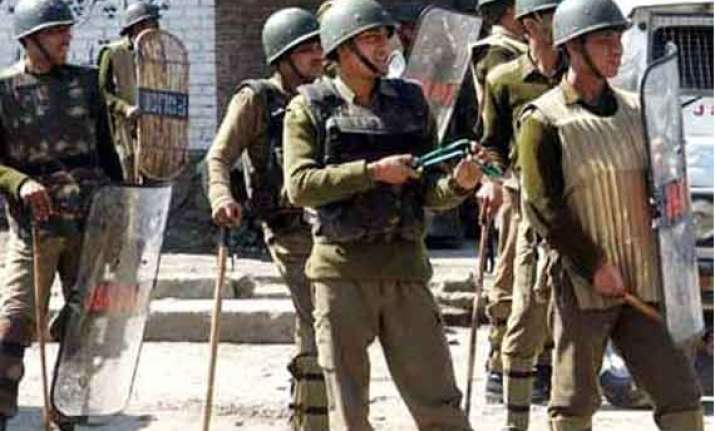 New Delhi: Prime Minister Narendra Modi is expected to visit Jammu and Kashmir for a day's trip on Friday. He is expected to visit Jammu, Katra, Srinagar and Uri.
Modi's visit to Jammu and Kashmir Friday is seen as a tough political call as it comes in the wake of a raging row over a demand for revoking Article 370 of the constitution that gives special status to the state.
On his maiden visit to the state after assuming office, the prime minister has a busy schedule encompassing development and security.
The security forces are not leaving any stone unturned ahead of Prime Minister Narendra Modi's Kashmir visit. Officials said that Narendra Modi was the target of a fidayeen attack during his Bharat Vijay Rally in Hiranagar. However, as the militants failed in their attempt, they struck two days later on March 28 at Dayalachak, near Jammu.
During Atal Bihari Vajpayee's visit on 21st May, 2002, senior separatist leader Abdul Gani Lone was assassinated. Similarly, Manmohan Singh's visit on 25th June, 2013, visit saw an dauntless militant attack in which eight soldiers were killed.
Given the situation and the precedents, all precautions have been taken and a high-level meeting of security officials went over the arrangements.
Officials are planning a special security overdrive on Thursday, given the timing and pattern of past attacks. Additional forces have also been deployed along the 11 km stretch of the Srinagar-Muzaffarabad highway, which will be used by the PM to travel to Uri.