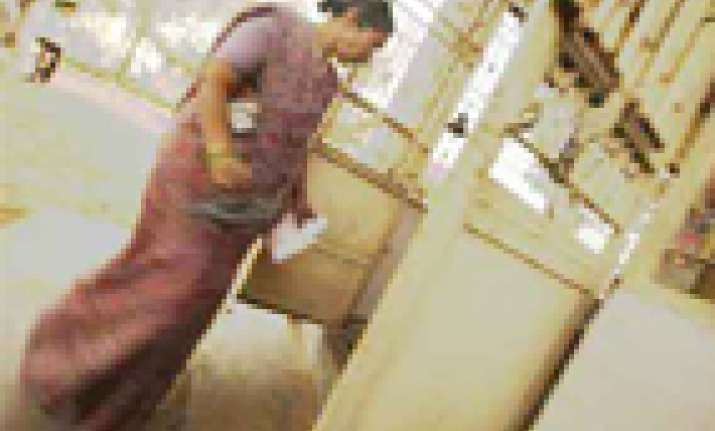 Bhopal: Congress leaders in Madhya Pradesh have demanded Z-category security for Jashodaben, the wife of BJP's Prime Ministerial candidate Narendra Modi, on the ground that she could be a "soft target" for terrorists.  
State Congress spokespersons Abhay Dube and Ravi Saxena wrote a letter to Union Home Minister Sushil Kumar Shinde, making the demand two days ago after Modi's disclosure about his marital status for the first time in his election affidavit.
The letter said the news that Jashodaben had gone on a pilgrimage "leads to suspicion".
If Modi was on the hit list of terrorists, Jashodaben could prove to be a soft target for them, it said.