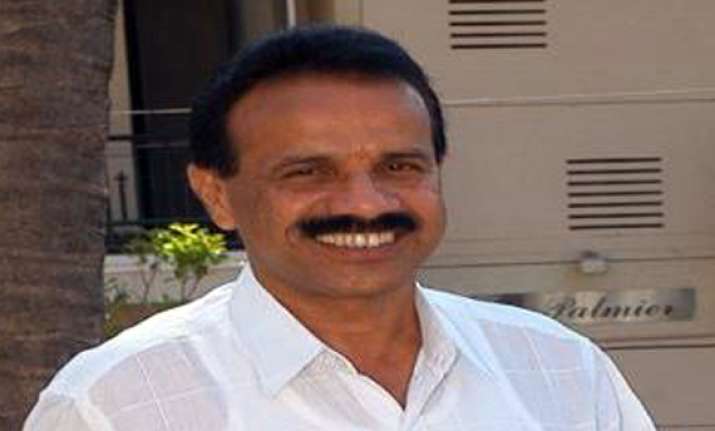 Bangalore, Oct  20: Karnataka Chief Minister D V Sadananda Gowda has declared that he has assets valued at Rs 2.44 crore and liabilities of Rs 1.68 crore.  Gowda, in his statement of assets and liabilities filed before Lokayukta on September 3, about a month after assuming the Chief Minister's office, has stated that he owned immovable properties at Puttur, Kadri, Maroli, Bangalore and Bangra Kulur.

As per the statement, a copy of which was released to the media by Gowda today, he has bank deposits to the tune of Rs 10.49 lakh and loan outstanding to the extent of Rs 1.68 crore availed from banks.

He also has a Scorpio car purchased for Rs 12.85 lakh on a loan from Corporation Bank in Mangalore and 50 grams of gold jewellery valued at Rs 65,000.

Gowda, who has investments of about Rs 1.40 lakh in two LIC policies, also declared that he has built a building with Rs 66.10 lakh on a site allotted to him by BDA in HSR Layout.  Gowda submitted his wife Datty owned immovables worth Rs 1.17 crore, Rs 4.52 lakh in deposits, 422 grams of gold jewellery valued at Rs 6.39 lakh and 1.25 kg of silver worth Rs 25,000.
She also has invested in LIC policies to the tune of RS 7.27 lakh, the statement said.