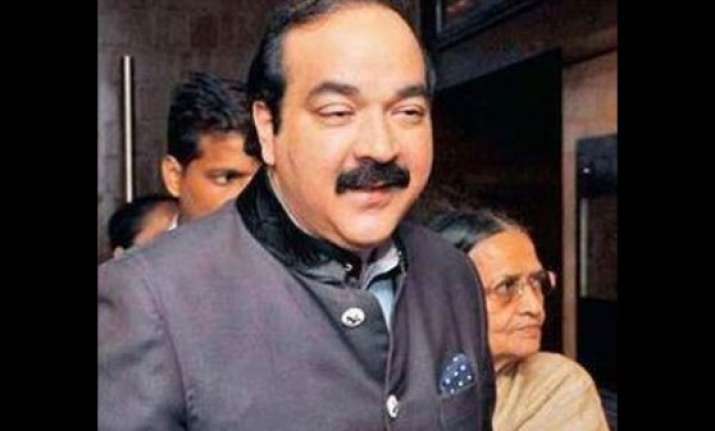 New Delhi: Ajatshatru Singh, son of senior Congress leader Karan Singh, joined the BJP yesterday, a move that the party feels will strengthen its foothold in the Jammu and Kashmir ahead of Assembly polls.
Singh's joining is likely to give a boost to BJP's prospects in the Jammu region.
The BJP has also taken back its expelled senior leader Chaman Lal Gupta ahead of the polls in its attempt to strengthen the party.
Confirming this, senior BJP leader Avinash Rai Khanna, who is in charge of the party's affairs in Jammu and Kashmir, said his party is expected to do well in the assembly polls and was strengthening its base in the state.
Sources said both Singh and Gupta are likely to contest the upcoming polls in the state starting November 25.
Singh is the younger son of Karan Singh and the grandson of late Maharaja Hari Singh, the erstwhile ruler of Jammu and Kashmir.