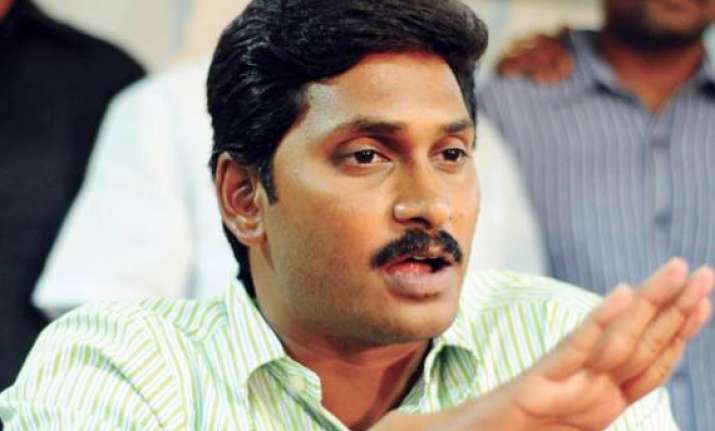 Hyderabad: YSR Congress president Y.S. Jaganmohan Reddy Monday said he appreciates BJP's prime ministerial candidate Narendra Modi as an administrator but advised him to stop creating insecurity in the minds of Muslims, saying this will lead to internal terrorism.
Stating that he respects the Gujarat chief minister as an administrator, Jaganmohan Reddy urged him not to create insecurity in the minds of people just because they belong to another religion.
"Since I appreciate Modi as an administrator, I want him to change this entire system and bring every party on to the secular platform in the interest of this country. Otherwise we will be creating insecurity in the minds and hearts of these people so much that we will be creating internal terrorism within the country, forget about fighting the enemies outside the borders," he told reporters here.