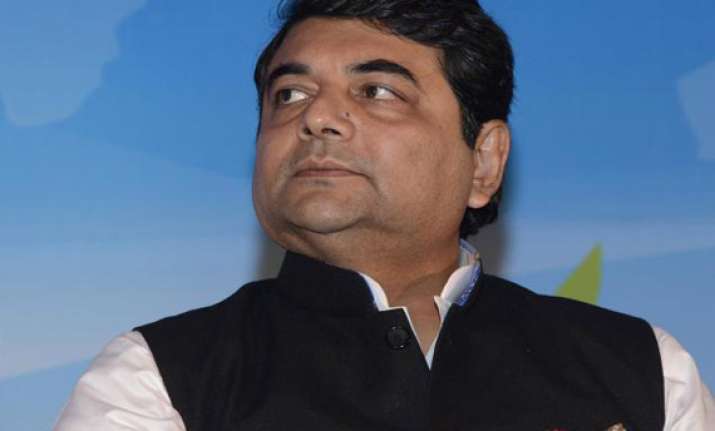 New Delhi: As Muzaffarnagar limps back towards normalcy, Union Minister RPN Singh today asked parties not to politicise the riots, saying inciting violence to get votes was deeply condemnable.
He said the grievances of those affected by the violence must be heard but peace and normalcy should return first.
"Inciting riots for votes is deeply condemnable and our entire political class must condemn this not just in words but in our actions!," he wrote on microblogging site Twitter.
The Union Minister of State for Home said being a political worker from Uttar Pradesh, he was well aware that youth of the country's largest state was looking towards
employment opportunities and not communal violence.
"I have said earlier as someone whose 'karmabhoomi' is UP, the state needs development, young people want jobs, not communal rhetoric," he said.
"(I) Appeal to all parties not to politicise situation in Muzaffarnagar. We are monitoring the situation closely. (It is) not the right time for pol (sic) visits," he wrote.
The communal violence in Muzaffarnagar has claimed 38 lives while 67 others were injured.
408 people have been arrested for their alleged involvement in the riots.