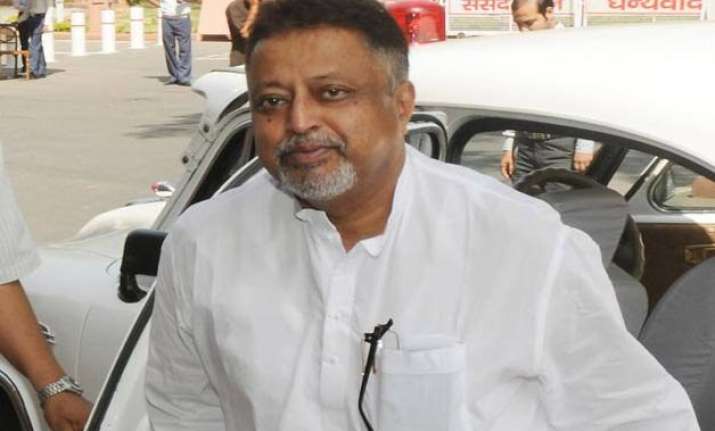 Kolkata:  Refusing to comment on the speculation over TMC leader Mukul Roy's joining the Congress, party's state unit President Adhir Chowdhury today said the high command would take a decision on the matter at an appropriate time.
"I can't comment on the matter. The party high command will take a decision at an appropriate time," Chowdhury told reporters here.
Senior Congress leader Rajiv Shukla last week had said that the doors of the party were open for everybody, but they would consider the organisational skill of the person before inducting him. Roy is well known for his organisational skill.
Roy had recently expressed a desire to join the
Congress and also met Congress vice-president Rahul Gandhi in Delhi in this regard.
Meanwhile, Chowdhury in a meeting with state Congress leaders asked them to put up a united fight against the TMC.  
"We should put up a united fight against the TMC and reach out to the masses. We should not fall prey to TMC's trap. They are trying to break our party by poaching on our MLAs and councillors either by using strong arm tactics or by using money power," Chowdhury said.  
The Congress yesterday suffered another jolt in West Bengal when its veteran leader and MLA Rabindranath Chatterjee today joined the Trinamool Congress.  
With Chatterjee joining the TMC, the total number of Congress MLAs, who switched over to the ruling party since the 2011 Assembly poll, was 10, reducing the strength of the party in the West Bengal Assembly to 32 from 42.