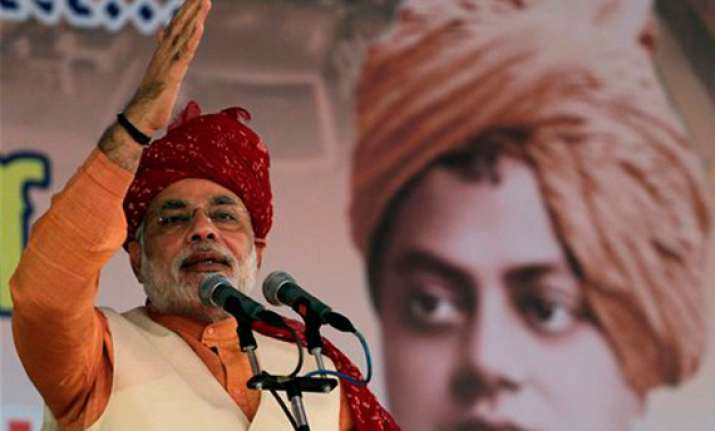 Ahmedabad, Nov 20:  Will Gujarat's ruling Bharatiya Janata Party (BJP) manage the unthinkable and garner Muslim votes when the state goes to the polls next month? The party is certainly hoping that the Muslim community, comprising almost 10 percent of the population, will forget the volatile past but has done little to win back the confidence of what is a valuable 'vote bank'.
As Chief Minister Narendra Modi makes a third bid for power, the BJP at the national and state levels acknowledges the importance of getting the Muslim vote. But party leaders are evasive when asked what was being done to woo the Muslim vote.
The refrain is that their party's poll strategy is not community-specific. Instead, they are fighting on the poll plank of development and good governance.
Gujarat's Muslim community constitutes 9.89 percent of the state's 60 million population. They have historically experienced riots at regular intervals, including in 2002 when at least 1,000 people, mostly Muslims, were killed.