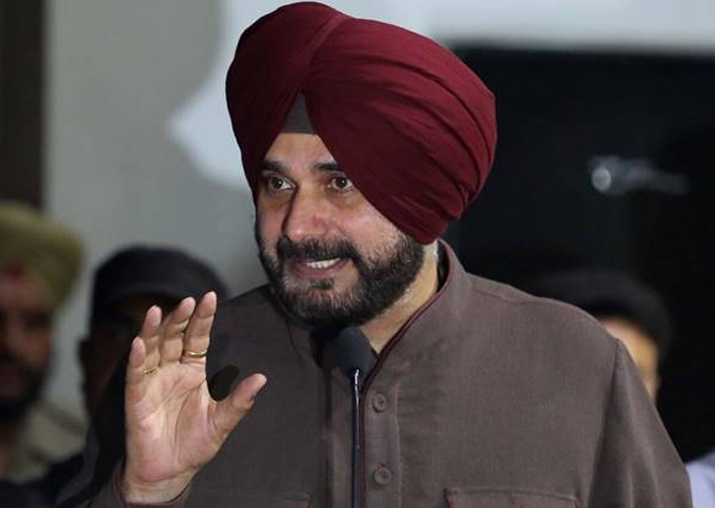 Punjab minister and Congress leader Navjot Singh Sidhu on Sunday heaped praise on Congress president Rahul Gandhi and his mother Sonia Gandhi while addressing the 84th Congress Plenary session.
In his powerful speech, Sidhu left no stone unturned to target the BJP and even apologised to former prime minister Manmohan Singh publicly for his past remarks making fun of him.
Now what hogged the limelight is the statements which he uttered on Sunday to laud the Congress. The remarks made by him were exactly same which he had vociferously articulated for the BJP and Narendra Modi in past.
Sidhu's political compulsion made him to praise the Congress but on social media, people are calling in 'super girgit' for his 360 degree change in stand. Also, people are comparing videos of his past speeches with the latest one.
Sidhu, who currently serves as the Minister of Local Government, Tourism, Cultural Affairs, and Museums in Punjab, had in 2004 joined the BJP. In 2017, just ahead of the Punjab Assembly elections, he had quit the BJP and joined the Congress. 
He represents Amritsar East seat in the Punjab Legislative Assembly.
Watch video: Navjot Singh Sidhu repeats his BJP 'notes' to praise Congress