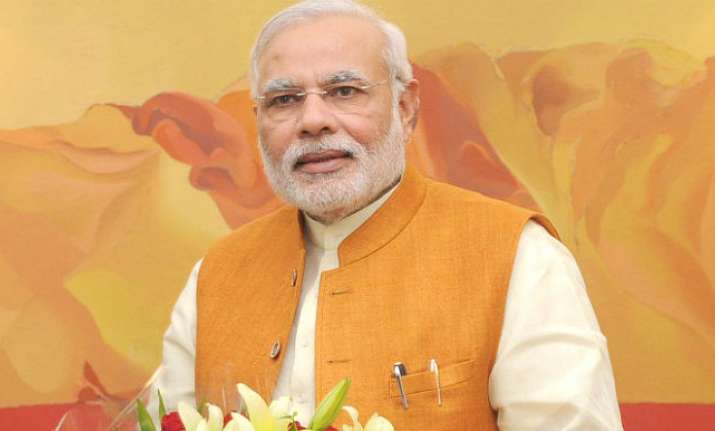 Claiming that the Swachh Bharat Mission (Clean India Mission) has become a mass movement in India, Prime minister Narendra Modi today said that over 100 districts across the country have become open defecation free (ODF).
"I am glad that the Swachh Bharat Mission is a mass movement, with over 100 districts now open defecation free," Narendra Modi tweeted.
There are three ODF states, 101 such districts and 1,67,226 such villages in the country. A total of 34,879,320 toilets have also been built in households, as per the information shared by Modi on the mirco-blogging site.
The Swachh Bharat Mission was launched on October 2, 2014 by the Prime Minister with an aim to eradicate open defecation by 2019.
The ambitious mission is divided into two categories -- Swachh Bharat Mission (Gramin) and Swachh Bharat Mission (Urban).
(With PTI inputs)