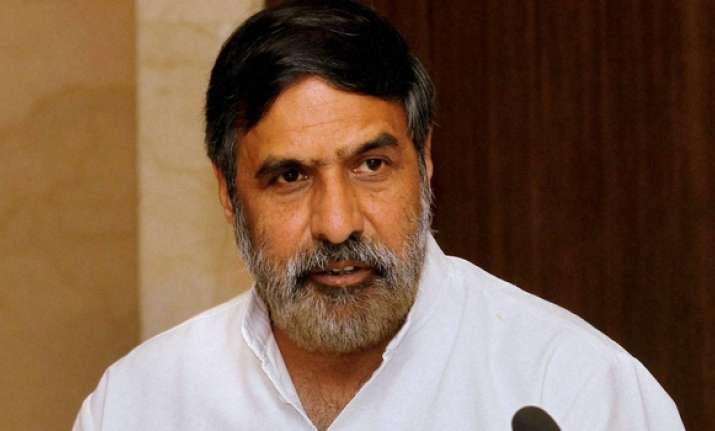 Defending the decision of opposition parties not to consult AAP on presidential election, the Congress today said that it was done as Arvind Kejriwal's lacked "national significance". 
The Congress advised the AAP to settle its internal problems first.
"I don't think they should be part of such an important meeting because they are already in difficulty these days, they have internal problems. They should settle that first instead of advising others how to work," Congress spokesperson Anand Sharma said.
On evolving a consensus candidate, he said: "The government should understand that it should be a consensus candidate. If a consensus is arrived at, it will be a good thing. Let us wait for now. Let meetings and discussions take place," Sharma said. 
Asked if the Congress really thought the government was serious about a consensus candidate, Sharma said: "I don't understand their thoughts, but I do understand their mindset, which is anti-nation."
His comments come a day before senior BJP leaders Rajnath Singh and M. Venkaiah Naidu are to meet Congress President Sonia Gandhi on Friday in a bid to evolve consensus on the presidential candidate.
They are to also meet CPI-M General Secretary Sitaram Yechury later in the day.
(With IANS inputs)