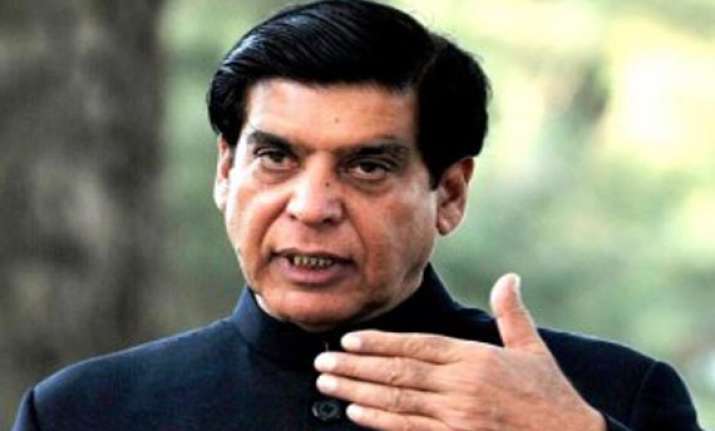 Islamabad, Dec 7: Pakistan has asked the US to find alternatives to drone strikes for the purpose of eliminating terrorists.
Pakistan Prime Minister Raja Pervez Ashraf, during a meeting with US Ambassador Richard Olson Thursday, briefed him on how counter-productive the drone ofensive was.
He told the US envoy that "alternative means to eliminate terrorists" needed to be found out, Dawn reported.
The courtesy call turned out to be Olson's tryst with protests over drone attacks because of the early morning US strike on a militant hideout in North Waziristan that left four people dead, the report added.
Pakistan and the US have long been negotiating what is often referred to as "mutually acceptable solution" to drone attacks.
The US views drones as a crucial weapon in its war against terrorists.