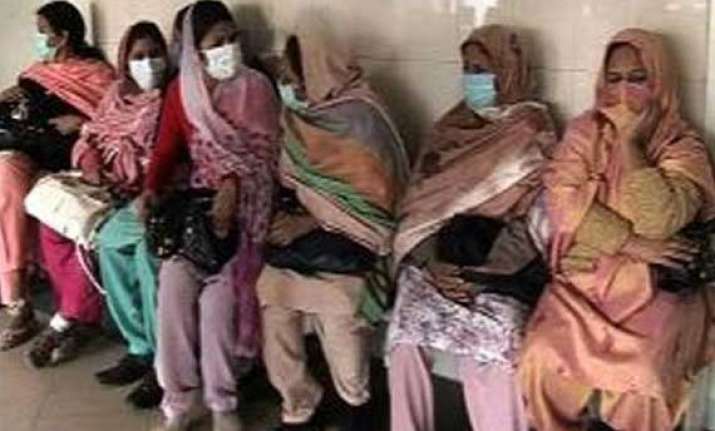 Lahore: Two persons, including a teenage girl, suspected to be suffering from swine flu have died in Pakistan's central Punjab province, officials said today.  Humera (45), Rubina (15) and Farrah (30) were admitted to the ICU at Nishtar Medical Institute a couple of days of ago with symptoms of swine flu.
"They were admitted to the ICU but the condition of Humera and Rubina could not be improved and they breathed their last yesterday night," said Ashiq Malik, Medical Superintendent at the hospital located 350 km from Lahore.  
The condition of Farrah was described as critical.  The World Health Organisation has issued new guidelines to Pakistan to avoid the outbreak of the disease.  
Punjab Chief Minister Shahbaz Sharif has taken notice of outbreak of swine flu and directed authorities to look into the matter.
However, Punjab Health Director General Zahid Pervez contradicted Malik's report, claiming there were no swine flu patients in the province.
"The three cases were of seasonal influenza," Pervez said.