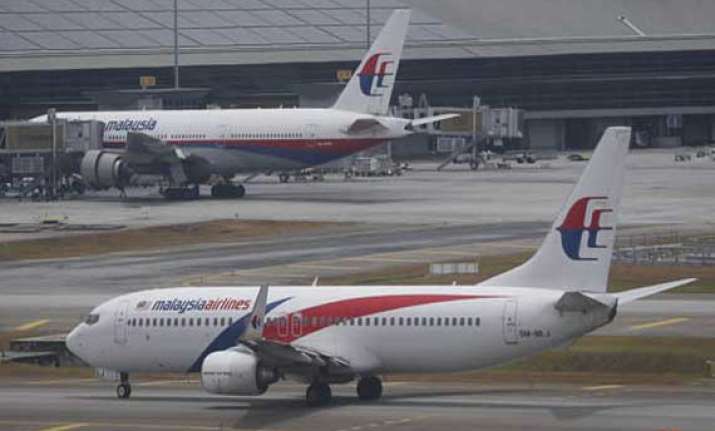 Kuala Lumpur: Malaysia announced Wednesday that 122 objects have been identified in new satellite imagery that might be connected to the ongoing search for Malaysia Airlines flight MH370 now declared "lost".
Acting Transport Minister Hishammuddin Hussein said at a press briefing that the latest satellite images were taken Sunday and provided Tuesday by France-based Airbus Defence and Space.
Based on the analysis done by the Malaysian Remote Sensing Agency (MRSA), 122 potential objects were identified in an area of some 400 sq km, Xinhua reported citing the minister.
Some objects are one metre in length, while others are as long as 23 metres, the minister said, adding that some items appear to be bright, possibly indicating solid materials.
These newly identified objects were located approximately 2,557 km southwest from Perth, he said.
Australian authorities said the search for the lost jet continued Wednesday in the southern Indian Ocean.