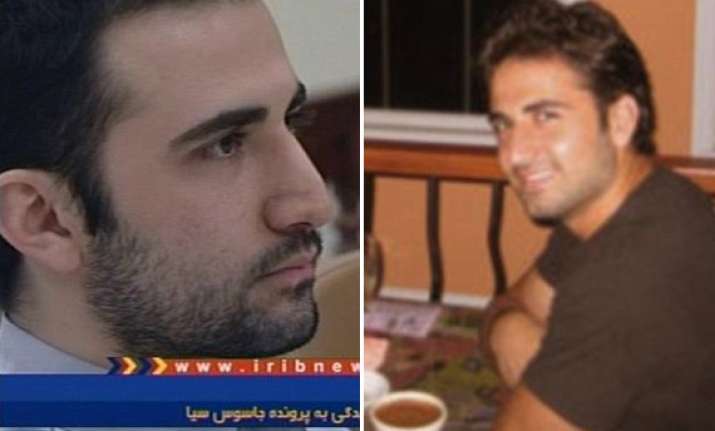 Tehran, Jan 10: An Iranian court has convicted an American man of working for the CIA and sentenced him to death, state radio reported on Monday , in a case adding to the accelerating tension between the United States and Iran.

Iran charges that as a former US marine, Amir Mirzaei Hekmati, received special training and served at US military bases in Iraq and Afghanistan before heading to Iran for his alleged intelligence mission.

The radio report did not say when the verdict was issued .

The 28-year-old former military translator was born in Arizona and graduated from high school in Michigan .

His family is of Iranian origin.

His father, a professor at a community college in Flint, Michigan, has said his son is not a CIA spy and was visiting his grandmothers in Iran when he was arrested.

Behnaz Hekmati, his mother, said she and her husband , Ali, are "shocked and terrified" that their son has been sentenced to death.