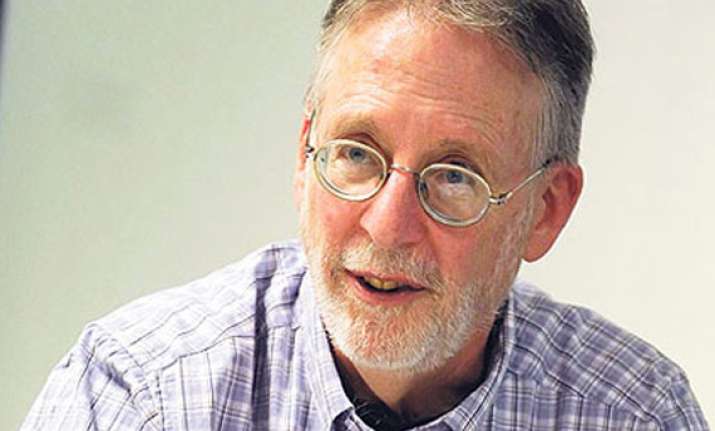 Syria, Dec 15: Human Rights Watch will release a report on Thursday citing the names of some 74 Syrian commanders and officials it claims are responsible for attacks on unarmed protesters.

The human rights organisation says dozens of Syrian military commanders and officials authorised or gave direct orders for widespread killings and torture during the country's wave of anti-government protests that began nine months ago.

According to a press release accompanying the document, Human Rights Watch's report is based on more than 60 interviews with defectors from the Syrian military and intelligence agencies.

Earlier this month, Syrian President Bashar Assad told the media that he never ordered the brutal suppression of the uprising in his country.

However, Joe Stork of Human Rights Watch told The Associated Press on Wednesday that "given his (Assad's) role as commander-in-chief, we have no doubt whatsoever that he knew or should have known what was going on."

According to the press release, about half the defectors that Human Rights Watch interviewed said the commanders of their units or other officers issued them with direct orders to open fire at protesters or bystanders, and reassured them that they would not be held accountable.

In some cases, the report claims, officers themselves participated in the killings.

The consequences for disobeying orders and challenging government claims about the protests have been severe, Human Rights Watch says.

Eight defectors told the organisation that they witnessed officers or intelligence agents killing soldiers who refused to follow orders.

Assad has sealed off the country to most outsiders while clinging to the allegation that the uprising is the work of foreign extremists, not true reform-seekers aiming to open the authoritarian political system.

The United Nations and others dismiss that entirely, blaming the regime for widespread killings, rape and torture.