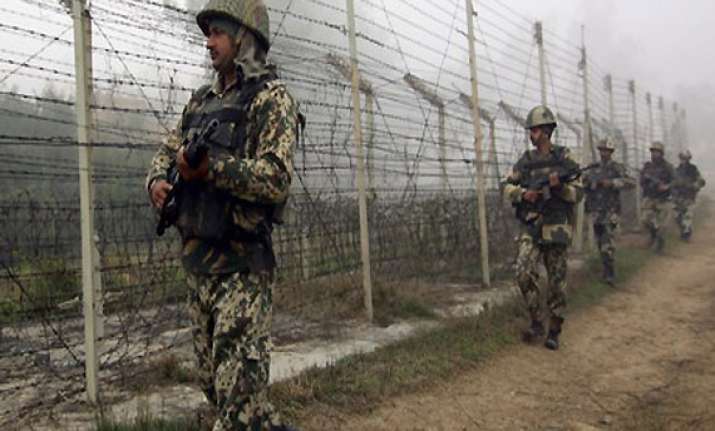 Islamabad: The DGMOs of India and Pakistan will meet soon to discuss ways to reduce tensions on the LoC, with Islamabad today hoping that such engagements will facilitate the resumption of the stalled composite dialogue.  
The "immediate takeaway" of the meeting of the Prime Ministers of the two countries in New York on Sunday was that the Directors General of Military Operations would meet soon, said Foreign Office spokesman Aizaz Chaudhry.  
"This would lead to further engagements between officials that would eventually extend to the restarting of the composite dialogue," he told a weekly news briefing.  
Asked when the DGMOs would meet, Chaudhry said: "Work has been initiated and dates are being worked out."
Chaudhry expressed hope that the composite dialogue would restart once the situation on the Line of Control (LoC) is resolved.