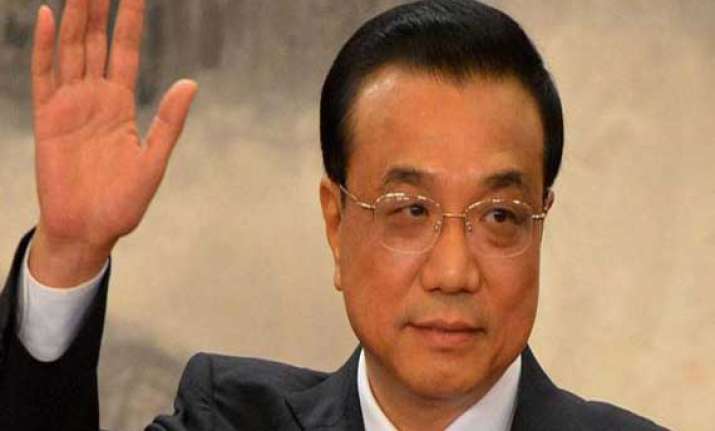 Beijing: Premier Li Keqiang today said China views India as a "natural cooperative partner" and it is ready to work with the new Narendra Modi-led government to take their strategic cooperative partnership to a "new level".
Congratulating Modi on being sworn in as India's 15th Prime Minister, the Chinese Premier said, "China and India are important neighbours to each other and the top two emerging markets in the world.
China-India relations have moved beyond the bilateral scope and taken on global and strategic significance."
"By working together for peaceful, cooperative and common development, China and India will not only bring benefits to their own people but also contribute to peace, stability and prosperity of Asia and beyond. China stands ready to work with India to bring China-India strategic cooperative partnership for peace and prosperity to a new level," he was quoted as saying by an official statement.
The statement acknowledged that in the new century, the two countries have established a strategic cooperative partnership for peace and prosperity and found a way to actively expand cooperation while "properly handling disagreements".