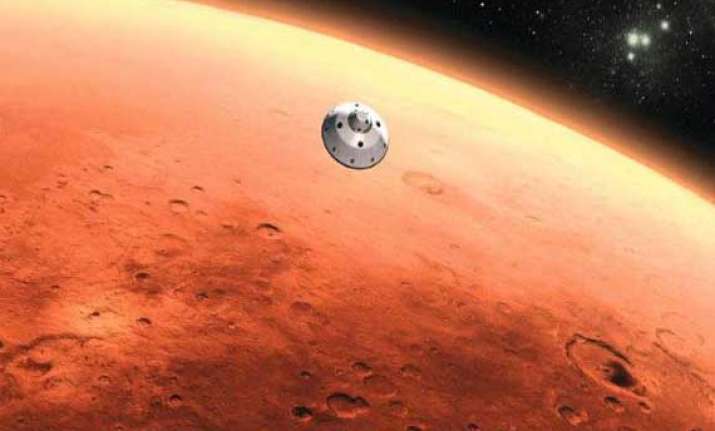 London: Forty-four Indians, including 17 women, are among 705 aspirants shortlisted for an ambitious private mission to send four people on a planned one-way trip to Mars in 2024 to colonize the red planet.
The Netherlands-based non-profit organisation Mars One announced that 353 hopefuls from around the world have been eliminated from the selection programme to become the first human Mars colonists.
The number of people remaining in this "once in many lifetimes opportunity" is now just 705, including 44 Indians of whom 27 are men and 17 are women.
The Indian aspirants come from cities such as New Delhi, Hyderabad, Mumbai, Kolkata, Pune and Thiruvanathapuram.