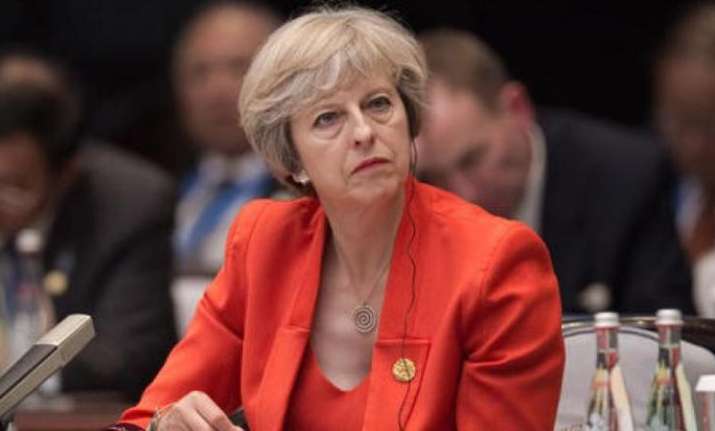 British lawmakers have delivered a defeat to Prime Minister Theresa May's Brexit plans by giving Parliament the final say on any exit agreement with the European Union.
The House of Commons voted 309-305 on Wednesday to inserting Parliament in the Brexit process and deal another blow to May's already fragile authority.
Several lawmakers from May's governing Conservative Party sided with the opposition to insist that any a deal with the EU require an Act of Parliament before it can take effect - essentially giving lawmakers a veto on Brexit.
May had promised lawmakers a "meaningful vote" on Britain's withdrawal agreement, but opponents said that was not enough of a guarantee.
The vote came as an amendment to the EU Withdrawal Bill. The government's flagship piece of Brexit legislation, it converts some 12,000 EU laws into British statute on the day the UK leaves the bloc in March 2019.