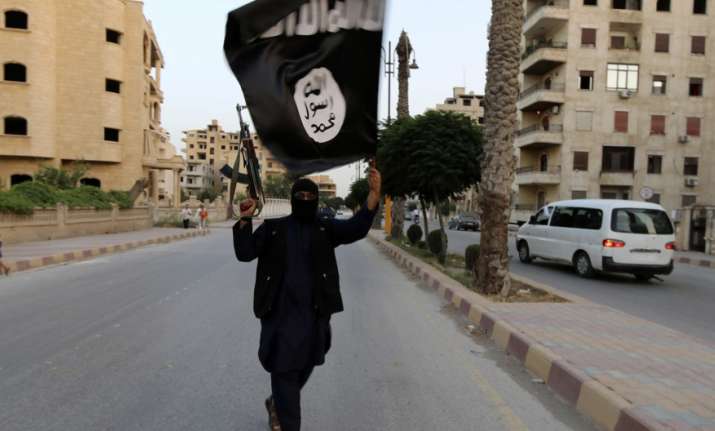 New Delhi: More than 31,000 pregnant women are being trapped inside the ISIS stronghold in Iraq and Syria, findings of a British think-tank has revealed, raising fears that their children could be indoctrinated into becoming jihadi child militants.
According to the findings of UK-based counter-extremism thinktank, Quilliam Foundation, at least 50 British kids are among ISIS' 'child army' presently growing up on jihad. These children are taught ISIS curriculum – where drawing and philosophy are forbidden – and are forced to recite Quranic verses before they join the jihadist training camp.
Children are normally abducted and forced to join ISIS, but some 'cubs of the caliphate' are joining the group out of fear, it said.
The Quilliam foundation report further notes that ISIS is walking on the footprints of Nazis by brainwashing small children to become 'future killers'.
Also, the schools run by ISIS follow a totally different curriculum compared to what was taught before the terror group took control over several cities of Syria and Iraq.
Girls, known as 'pearls of the caliphate', are not permitted inside the ISIS schools. They are forced to stay at home and are taught to look after their husbands from an early age.
The Islamic State currently controls several cities in Iraq and Syria and runs numerous religious schools where children from a very young age are misled in the name of Islam. They are being trained with special weapon tactics and to become "suicide bombers".
In the last few months, the terror group has released several videos showing children beheading prisoners and delivering hate speeches.