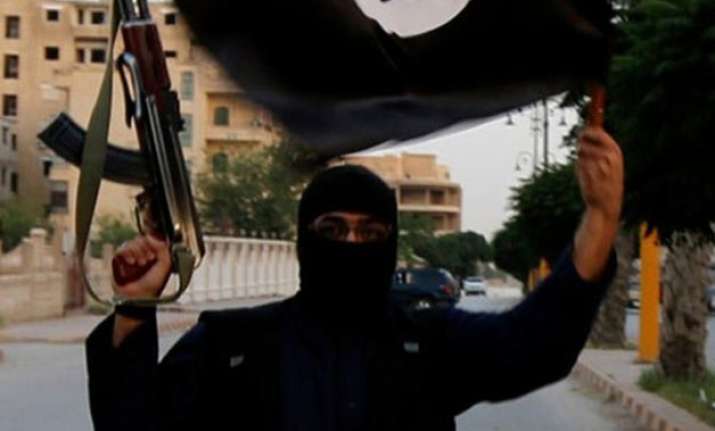 New Delhi: Two of the four abducted university professionals who were released on Friday by ISIS in Libya have altogether a different story to share about the terror group. They were taken hostage for their religion but it was their profession that secured them their freedom.
"Our profession worked to our advantage. We respect teachers, our captors told us," Vijay Kumar, 56, a faculty with Sirte University told Hindustan Times. Kumar is one of the two professors who was freed on Friday.
Kumar, who hails from Kolar, and his colleague from Raichur, Laxmikanth Ramakrishna, along with two others from Hyderabad, had been abducted by IS militants on Wednesday at a checkpoint 50 km from Sirte.
The four were driving in two taxis from Sirte to Tripoli on their way to India when they were stopped "We were stopped by masked gunmen who wanted to know our religion. They took us captive when they realised we were non-Muslims," said Kumar who is teaching English in Sirte for eight years.
The four men were locked up in a tiny dark room. All they could hear was the distant sound of vehicles. "My heart was in my mouth," recalled Vijay Kumar
"Images of what ISIS does to hostages kept flashing in my mind," he said.
Surprisingly, three hours after they were kidnapped, something unexpected happened. "One person walked into our room and asked for our names, religion and profession. When told that we were teachers with Sirte University, everything changed," Kumar said.
"All the others were blindfolded but not us. We were treated well from the time they got to know we were teachers. The captors were all young boys aged between 18 and 20 and many of them had been students in the same university," he added.
Unknown to Kumar and Rama-krishna, government officials in Delhi were making attempts through various channels to secure the release of the Indian nationals.
Within 48 hours, the two were being driven back to safety by their abductors but not before they were given a lecture on the importance of reading the Quran and following the Islamic way of life.
Meanwhile, the ministry of external affairs is trying to reach out to those who can secure release of other two professionals from Hyderabad.