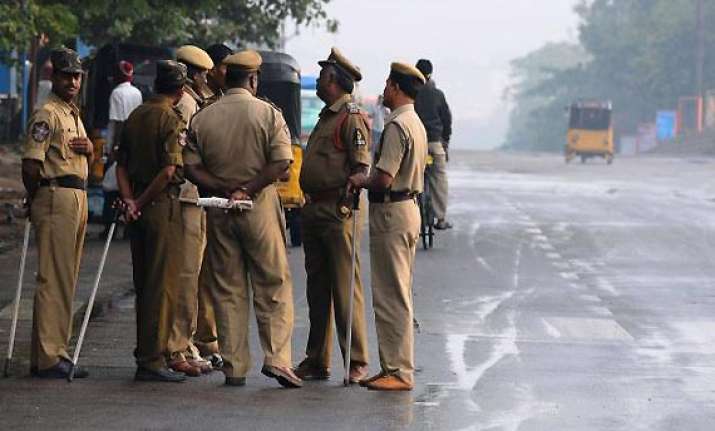 Hyderabad, Jun 29: Two state government employees were arrested by the Anti-Corruption Bureau for bribery in Kurnool district of Andhra Pradesh.
Both work in the office of Deputy Transport Commissioner.
Ganta Venkata Subrahmanyam, Administrative Officer, and T M Reddy Krishna, Senior Assistant, were caught red-handed last night at the office when they demanded Rs 10,000 as bribe from an RTA agent.
Meanwhile, Basavaraju Subba Rao, Deputy Executive Engineer, was convicted in a corruption case and sentenced to one year's rigorous imprisonment by the special ACB court today.
ACB had arrested him while taking bribe of Rs 10,000 in 2008.