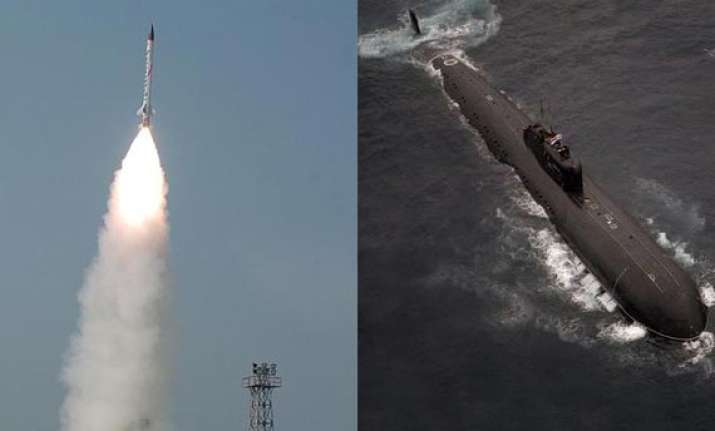 India has two hostile neighbours, Pakistan and China, who are also nuclear powers.  Under these circumstances, India is forced to maintain a strong army and modern weaponry.
To keep the armoury synced with the modern times, the country spends billions over its defence forces, most of it in importing defence equipments.
This year alone, Finance Minister Arun Jaitley has allocated 2.47 trillion Indian rupees ($40.07 billion) as the budget for defence spending, most of which will be spent on import of weapons.
India also has its own defence research organisations like DRDO and HAL, which independently or in collaboration with other countries work towards giving arming the security forces.  
Maintaining pace with technical advancements worldwide in the field of defence, India has amassed some next generation weapons.
Here is the list of top 10 future weapons of India: