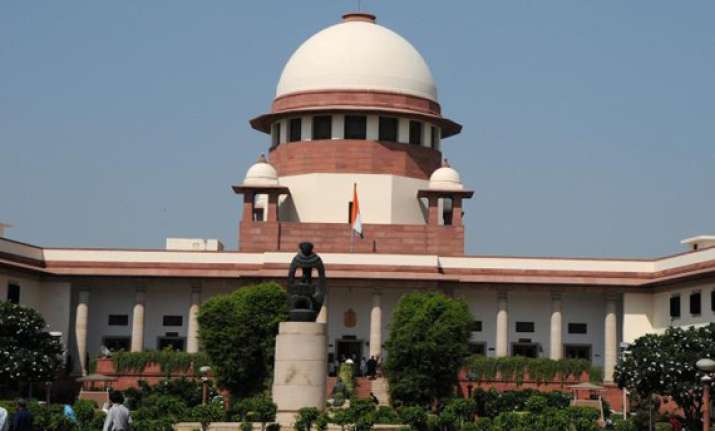 New Delhi: Due to increasing instances of convicts going underground, the Supreme Court today said  strict action should be taken against person giving surety for bail.
It has become a routine for convicts disappearing after bail, thus escaping from the justice system.
The criminal justice system should not act as a "mute spectator" in case of escape of the criminals after getting bail and action must be taken in such cases including dismissal of appeal, said the apex court. 
The court said, it has been noticed that convicts file an appeal, apply and get enlarged on bail or get exempted from surrender, and thereafter wilfully become untraceable or unresponsive.