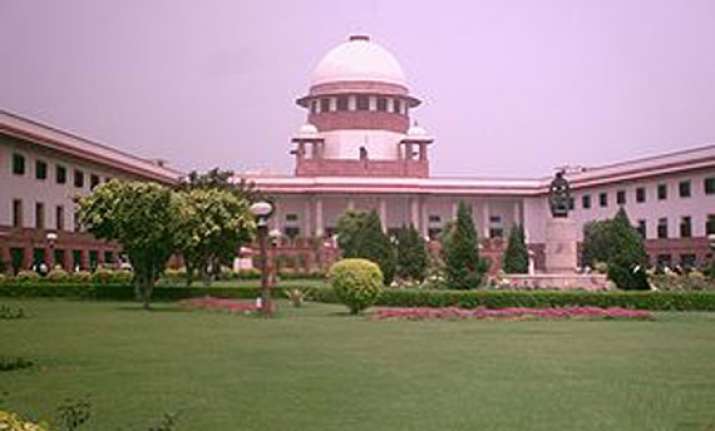 New Delhi, Nov27: The Supreme Court on Tuesday asked senior officers of various agencies probing into cases related to the 2G spectrum allocation scam to hold fortnightly meetings to achieve better coordination of their work.
"Keeping in view the nature of the case, senior officers of the three agencies — CBI, Income Tax and Enforcement Directorate — shall meet fortnightly and discuss all aspects of the progress into the investigation," a bench comprising justices G.S. Singhvi and K.S. Radhakrishnan said.
It also asked the CBI to make available the copies of the latest probe report to the other two agencies.
The order was passed after Additional Solicitor-General Haren Raval made a statement that CBI was making coordinated effort to investigate the 2G spectrum scam and officers of the three probe agencies have been holding monthly meetings on first Monday every month.