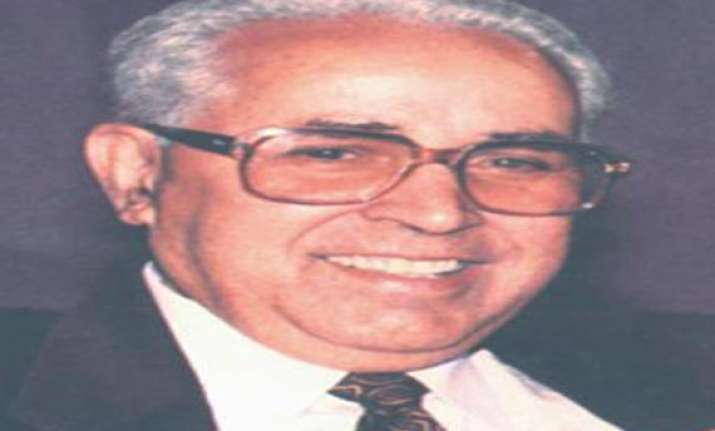 Amritsar: In a jolt to the Congress, veteran party leader, former Deputy Speaker and Cabinet minister, Professor Darbari Lal today joined BJP.
He said Congress has lost its colour and the country now needs Modi. Lal joined BJP in the presence of BJP-SAD candidate from Amritsar Arun Jaitley, party state unit president Kamal Sharma and cabinet minister Bikram Singh Majithia at a press conference held here today.
Corruption and favouritism has become routine in the Congress and dedicated workers are feeling suffocated in the party, he claimed.
Moreover these are the national elections and in the interest of nation and Amritsar constituency NDA government, under Narendra Modi is a necessity, Lal added.
Taking a dig at Congress candidate Amarinder Singh, Lal said he was reluctant to contest from Amritsar and even if he becomes an MP he won't be able to do anything for the development of this constituency.
Inducting Lal into the party, Jaitley said that Professor has set high moral standards in public life and this father
figure's entry in the party will not only boost BJP's prospects in the elections but also benefit it in the long run.