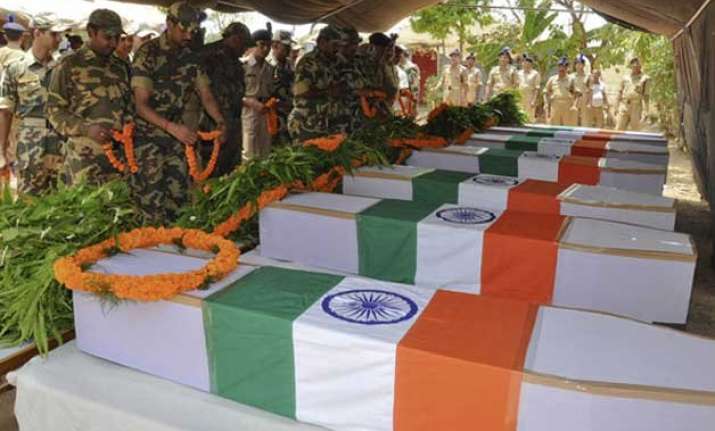 New Delhi: India's largest paramilitary, Central Reserve Police Force (CRPF) is losing more personnel to suicides, poor working conditions and stress levels than the enemy's battles. Shocking statistics reveal that one paramilitary troop commits suicide every three days.
CRPF, which has more than three lakh personnel, has been deployed in almost all parts of country (some in every hostile environment). These personnel are fighting Naxals in jungles and fighting militants in North-East and Jammu and Kashmir under very strenuous conditions with some not having access to even basic amenities like toilets and fresh water in some of these areas.
These conditions take its toll on the psychology of the personnel which is driving many to commit suicide. Between 2012 and 2014, 370 paramilitary troopers committed suicide because of mental stress.
The diseases like malaria, HIV and heart attacks amount 1,131 deaths in the last five years, while the Maoists have killed only 323.
CRPF also faces the worst attrition rate among paramilitary forces. In the last few years, other forces have seen a decline in the attrition rate, there has been steep rise in CRPF. In the year 2014, over 6,000 personnel left the force, almost 20 exits per day. The premature retirements in 2013 were at 4,186 only.