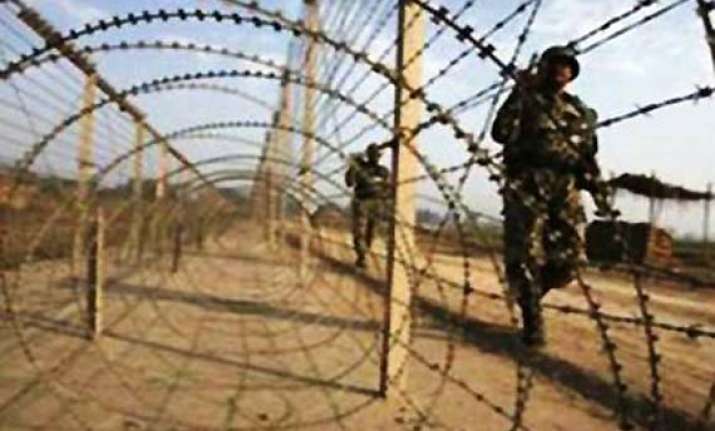 Jammu/New Delhi, Jan 8: In a brazen violation of the ceasefire, Pakistani troops intruded into Jammu and Kashmir and killed two Indian soldiers by slitting their throats, officials said.
Pakistani soldiers, apparently from the 29 Baloch regiment, took advantage of a dense fog to sneak into an Indian post in Sona Gali area in the border district of Poonch.
Poonch Deputy Commissioner A.K. Sahu said the Pakistanis killed the two Indian soldiers and wounded a third. "(The) Pakistani soldiers ... slit the throats of two army soldiers."
Army sources told IANS that the Pakistani troops took away the weapons of the dead Indian soldiers: Sudhakar Singh and Hemraj of 13 Rajputana Rifles.