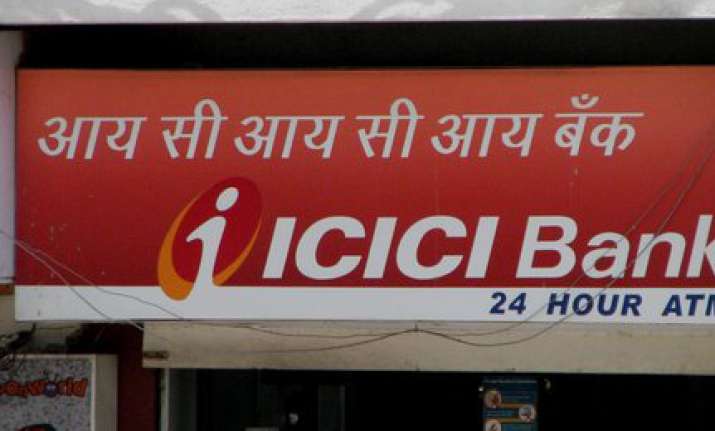 New Delhi:  Delhi State Consumer Redressal Forum (DSCRF) has fined ICICI Bank Rs20,000 for operating an automated teller machine (ATM) without a close circuit television (CCTV) camera, reports the Mumbai newspaper DNA.
Last year, Dinesh Kumar had gone to an ICICI ATM to withdraw cash. He tried to make a withdrawal of Rs20,000 but allegedly could not complete the transaction in first attempt. He completed the transaction in the second attempt, but his account was debited Rs40,000 instead of the Rs20,000 he had withdrawn.
Kumar complained to the customer care, but when the bank did not take action for 10 days, he sought video footage of his transactions. The bank said the particular ATM centre did not have a CCTV camera."The branch [concerned] has provided photocopies of the transaction slip to the customer, but since there is no camera installed at the ATM it could not provide the video clipping," it wrote.
After this, Kumar approached DSCRF, which concluded that the "complainant had made two transactions for withdrawal of Rs20,000 each. The record of the machine confirms that both transactions were completed and Rs40,000 disbursed to the complainant and there is no clinching evidence before us to conclude that only Rs20,000 was received by the complainant".
It, however, noted that ICICI Bank "did not maintain CCTV coverage at the ATM, so that such complaints of customers could be resolved satisfactorily. For this lapse, we find ICICI Bank was deficient in its services. We, therefore, direct ICICI Bank to pay the complainant a compensation of Rs15,000 plus Rs5,000 towards litigation cost".