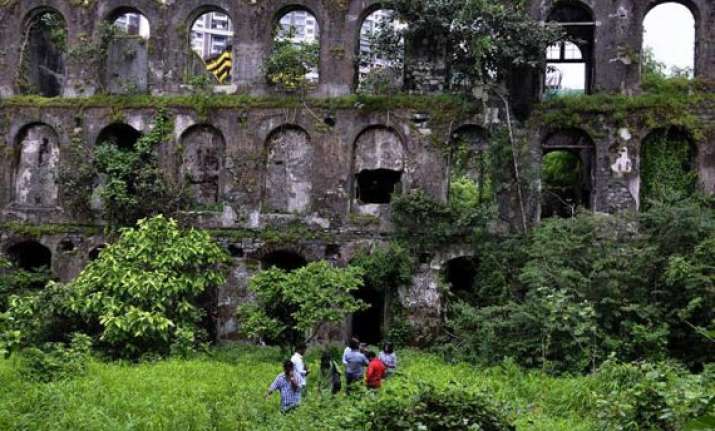 Mumbai: The deposition of the 23-year-old photojournalist in the Mumbai gangrape case got over today.
The girl faced two days of questioning from the prosecution and the defence.
"The examination-in-chief and cross-examination are complete, today she deposed for over five hours," special public prosecutor Ujjwal Nikam told PTI.
The girl had fainted in the court yesterday. Today she answered all the questions, he said.