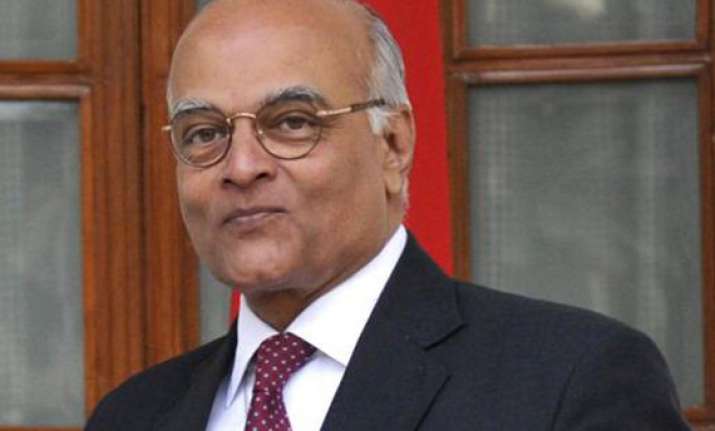 Washington: National Security Advisor Shivshankar Menon has met top officials of the Obama Administration to prepare for the scheduled visit of Prime Minister Manmohan Singh to the US next month.
"Deputy Secretary (of State William) Burns and NSA Menon discussed plans for Prime Minister Singh's upcoming visit to Washington, and affirmed our mutual commitment to continuing progress on civil-nuclear cooperation, regional security, economic cooperation, and combating climate change," a State Department spokesperson told PTI.
Menon met Burns last Friday and has held a series of meetings with other senior officials of the US Government in the White House and the Pentagon, during which he held consultations on a wide range of bilateral and regional issues.
"Burns also expressed his condolences for the personnel killed in the INS Sundhurakshak," the official said.
Prime Minister Singh is expected to undertake a six-day visit to the US from September 20, during which he will have a bilateral meeting with President Barack Obama in Washington besides attending the UN General Assembly in New York.