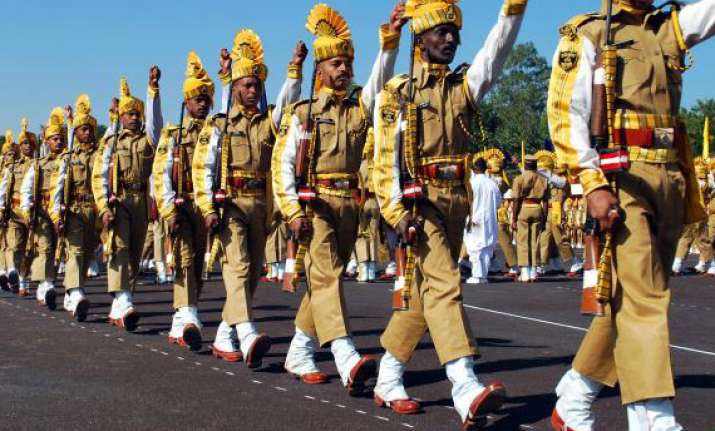 New Delhi, Jun 21: The Delhi High Court has said "there is no law which prohibits a person to sign in capital letters" and directed the Centre to consider the application of a man who was denied a job for signing his name in capital letters.
A bench of justices Gita Mittal and Deepa Sharma recently allowed the plea of Arif, who was denied appointment for the post of Constable in Central Industrial Security Force (CISF) earlier this year, and asked the central government to consider his candidature, if he is otherwise eligible, within six weeks.
The bench relied on this court's previous judgement on a similar issue and said "it is well settled that there is no law which prohibits a person to sign in capital letters. It has been held in the judgement of this court...That a signature is a trait which a person develops over a period of time and these traits can develop even with reference to capital letters."
The court accepted Arif's claim that he was informed about the denial of job through a letter on May 2, 2013 in response to his query under the Right to Information Act.
The court said "the petitioner cannot be denied consideration for appointment if otherwise eligible for the appointment to the post of Constable in the CISF on the ground that the candidature of the petitioner was rejected mainly due to his signatures being done in English...."
Further, the court said "the respondents (the govt and concerned departments) shall treat the petitioner's (Arif) application and shall consider the petitioner's entitlement to selection and appointment as a Constable(GD) in the Central Armed Police Force keeping in view his merit position in the selection list and any other criteria as is applicable in the instant case.
"The respondents shall ensure that all necessary steps towards this purpose are completed within a period of six weeks."