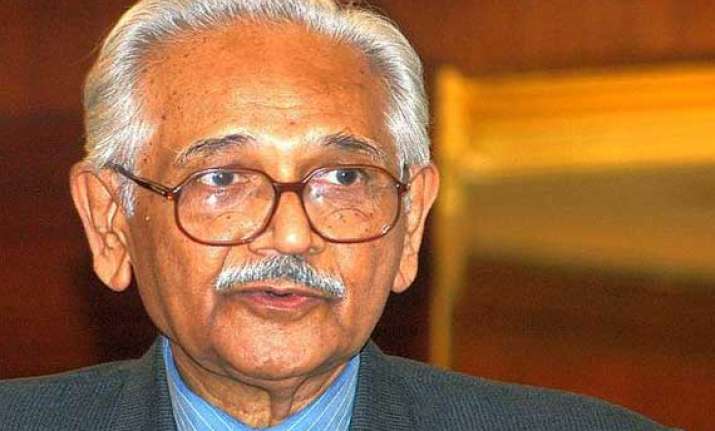 New Delhi: Left red faced after late Chief Justice of India J S Verma's family refused to accept Padma Bhushan conferred on him, Padma award committee will soon look into the possibility of honouring him with Padma Vibushan.
The move comes after Verma's family refused to accept the award with his daughter claiming that he had been initially nominated for Padma Vibushan, country's second highest civilian award.
Official sources said Home Ministry will soon place before the selection panel the letter of Justice Verma's wife written to President Pranab Mukherjee explaining the reasons for refusing to accept the award.
The official members of the panel—the Cabinet Secretary, Principal Secretary to the Prime Minister, Secretary to the President and Union Home Secretary—will have a relook at the decision to confer Padma Bhushan to Justice Verma and see whether he could be bestowed Padma Vibhushan, the sources said.