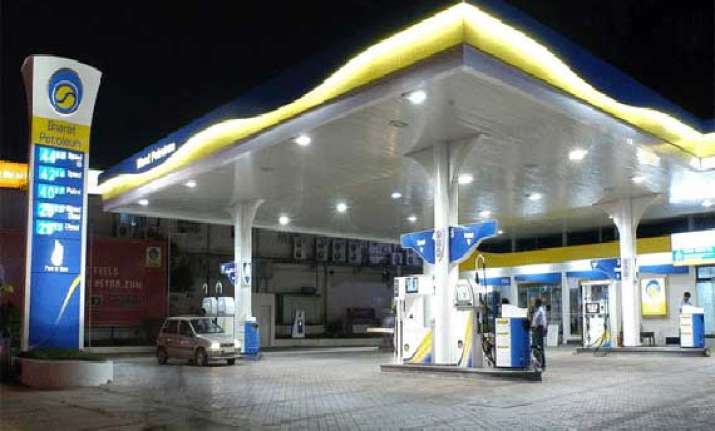 Nashik: All India Forward Bloc Lok Sabha candidate from Nashik Mahesh Zunzar Avhad (43), was arrested last night for abusing petrol pump staff and damaging a petrol pump after an employee Hanif Sherif Khan (27) has lodged a complaint against him, the Upnagar police said today.  
Avhad went to the petrol pump and asked the staff to fill up.
When they refused, Avhad abused them, allegedly lifted an iron rod and threw it towards him, causing damage to the pumping unit worth Rs 2 lakh, the police said.  
After a complaint, a police team arrested Avhad under Sections 386, 336, 427, 504, 353 of the Indian Penal Code and Sections 2 and 3 of the Criminal Law Amendment Act.
Since today is a public holiday on the occassion of Ramnavami, whether Avhad would able to contest Lok Sabha polls from Nashik would be cleared tomorrow, the police said.