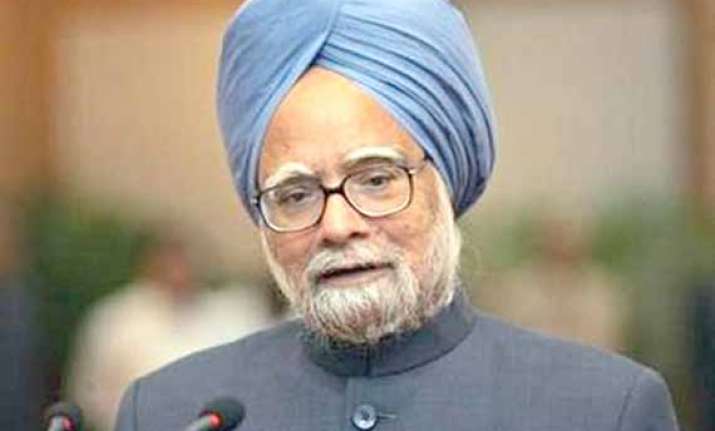 Jammu: Batting for Bt crops, Prime Minister Manmohan Singh today said India should not succumb to unscientific prejudices against genetically modified crops.  
"While safety must be ensured, we should not succumb to unscientific prejudices against Bt crops", he said in his address at the 101st Indian Science Congress here.  
Opinion has been sharply divided in India on introduction of genetically modified (GM) crops.
There have been protests against such crops with several parties opposed to it.  
"Our government remains committed to promoting the use of these new technologies for agricultural development," Singh said, adding that the "use of biotechnology has great potential to improve yield".
The Prime Minister called upon the scientific community to increase communication and engagement with society in explaining socially productive applications of technology alternatives and for improving the productivity of small and medium enterprises.