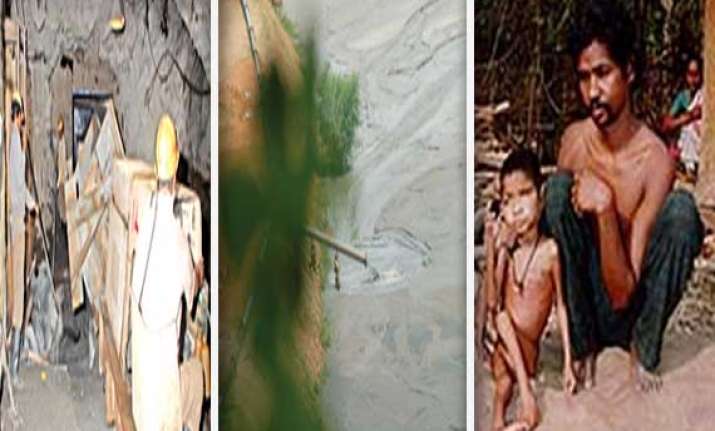 New Delhi: The power that is fed into homes using nuclear energy has its genesis in Jharkhand, from where the raw material, Uranium, to power the reactors is extracted.
India has sufficient uranium deposits to build a few hundred nuclear bombs but it does not have the required amount of uranium to fuel its Atomic Power Plants.  
The largest deposits were found in the 1960s at Jaduguda in Jharkhand and the nuclear lobby in India rushed in to exploit the ore there.