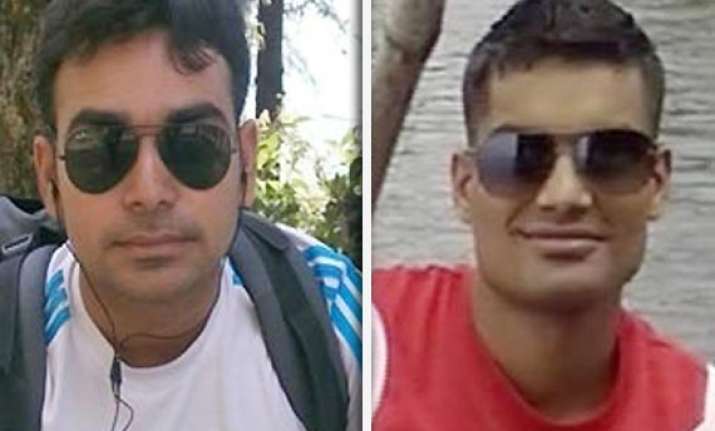 Mumbai: Lt Commander Kapish Singh Muwal, who died on board INS Sindhuratna after a fire broke out in the ship on Wednesday, will be cremated this evening in Mumbai as per the wishes of his family.
Kapish's death has shaken up the neighbours and are hoping the family gets strength to face the loss.
Whereas the body of Lt Commander Manoranjan Kumar is being flown to Jamshedpur.
The family members of the deceased officers have arrived in Mumbai.
The wreath laying will be with full military honours for the officers.  
The compensation to the next of kin is being processed with Naval Headquarters & Ministry of Defence and will be handed over to the families.