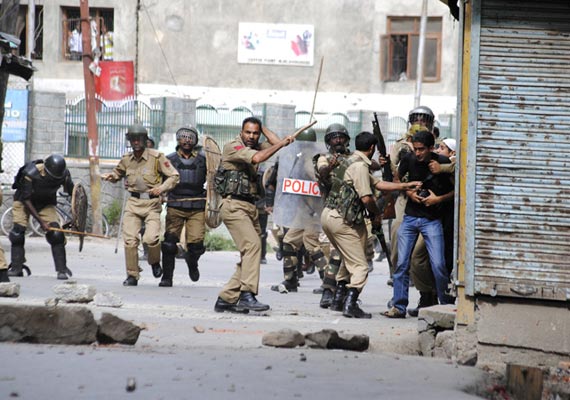 Srinagar, Jul 24: Extra security forces were rushed to Budgam yesterday to maintain peace in the wake of sectarian clashes in the central Jammu and Kashmir district since Friday.
There was loss of property in incidents of arson in certain areas as senior officials of police and state administration requested people to maintain calm.  
Announcements were made on loudspeakers asking people not to pay heed to rumours that were being spread by people with vested interests.
Violence broke out in Sabdan, Galwanpora and Reshipora villages of Budgam on Friday night following dispute between two sects over construction of a village road.