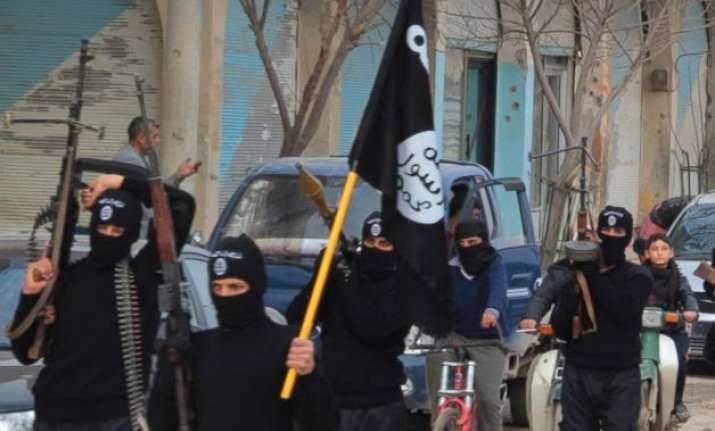 New Delhi: The Ministry of Home Affairs (MHA) has called a meeting of senior officials of state governments today to discuss the problem of young people being attracted to radical ideologies as propagated by global terror outfits like ISIS.
The meeting will be chaired by Union Home Secretary LC Goyal and will be attended by Home Secretaries and DGPs of 12 states - Jammu and Kashmir, Uttar Pradesh, Andhra Pradesh, Telangana, Karnataka, Maharashtra, Kerala, Assam, Punjab, West Bengal and Delhi (Commissioner of Police).
The meeting comes after nearly 10 states submitted their assessments to the Centre on the likely challenges posed by ISIS as well as on steps conceived or taken to counter these.
The meeting will formalise a strategy for aiding the government's efforts to neutralise extremist ideologies such as that espoused by the ISIS.
ISIS has influenced thousands around the world and is now aiming to spread its leg in India.
The meeting will also deliberate on preventing Indian youths from coming under the sway of extremist doctrines.