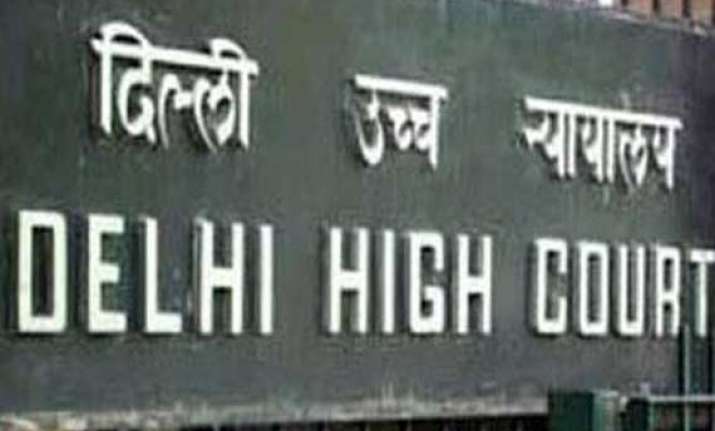 New Delhi :Delhi High Court today granted one month parole to Santosh Kumar Singh, undergoing life sentence in the Priyadarshini Mattoo rape and murder case, so that he can submit his dissertation that is required under his three-year LLM course.
Justice Mukta Gupta refused to grant parole for three months as sought by Singh, saying as per Annamalai University, from where he is doing the course under its distance education programme, two weeks to one month time is sufficient to submit the dissertation.
The court said he will be granted parole on submitting a personal bond of Rs 25,000 before the court concerned.
Singh, who is in the third-year of the course, had sought three months' parole, saying he needs to identify a supervisor before writing his dissertation and also attend personal contact programmes on March 7 and 8.