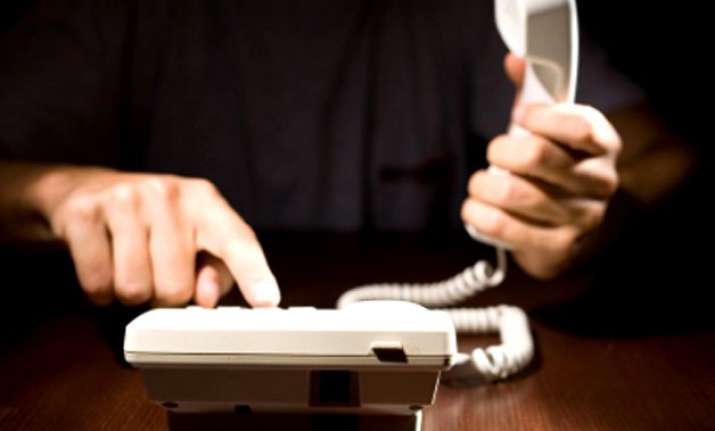 New Delhi: After scandalous leaks in different ministries of India, it seems that the NDA government has become over alert to avoid any mistake from their end. 
Government has advised Babu's from different ministries not to discuss issues of public interest on phone.
26 instructions on a 'confidential' list have been revived by the NDA government to 'safeguard information' and 'secure government property and premises' following the alleged leak of official documents from various ministries.
The list of instructions mentioned in it, is part of a 're-senitisation' drive launched  by the government. READ MORE
It came out after the meeting chaired by Cabinet Secretary Ajith Seth in the last week of February.
Here are some instructions listed by government...
*Don't throw secret papers into waste paper baskets. Tear such papers into small bits and ensure that all the waste papers from your room are collected and burnt before shutting up.
*Don't fully close the doors of safes, cabinets of cupboards unless they are locked. A closed safe may give the impression that it is locked while actually it is not.
*Don't discuss secret subjects on phone which are of public interest.
Along with the manual, which has been revised several times over the years, the two page list of Do's and Don'ts is being circulated among section officers as a part of the official security protocol.
CISF personnel have already taken over the security of most ministerial premises, where additional CCTV cameras are being installed. The government has barred entry to those without ID cards or prior appointments with joint secretary-level officers and above.
The government has widened an investigation into suspected leaks of confidential documents from the oil ministry to include the defence, coal, environment and power ministries.