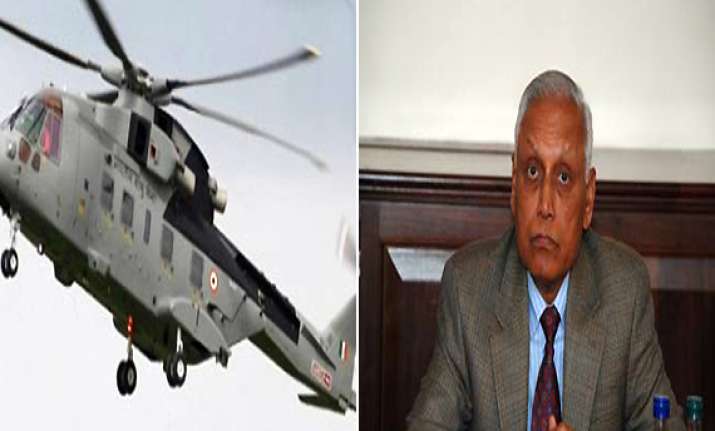 New Delhi, Feb 13: Italian investigators  have alleged that  Finmeccanica bribed former Indian Air Force chief  Air Chief Marshal S P Tyagi  to swing the Rs 3,546 cr AgustaWestland VVIP chopper deal in favour of the company.
Tyagi was IAF chief from 2004 till 2007.
The allegation is made in a  64-page preliminary inquiry report filed before the tribunal of Busto Arsizo city for the arrest of Giuseppe Orsi, CEO of Finmeccanica, says Indian Express.  
The 64-page report  filed by Italian investigators says  former air chief, S P Tyagi, was instrumental in swinging the deal and was paid  "certain amount of money, not yet quantified"  through intermediaries.  
This is the first time that a service chief has been named in a probe into alleged corruption in the procurement of defence systems.  
The report  alleges that technical requirements for the contract were tweaked by India to allow the AgustaWestland chopper enter the bidding process and that kickbacks of 51 million euros (about Rs 370 crore) were paid in Italy and India.